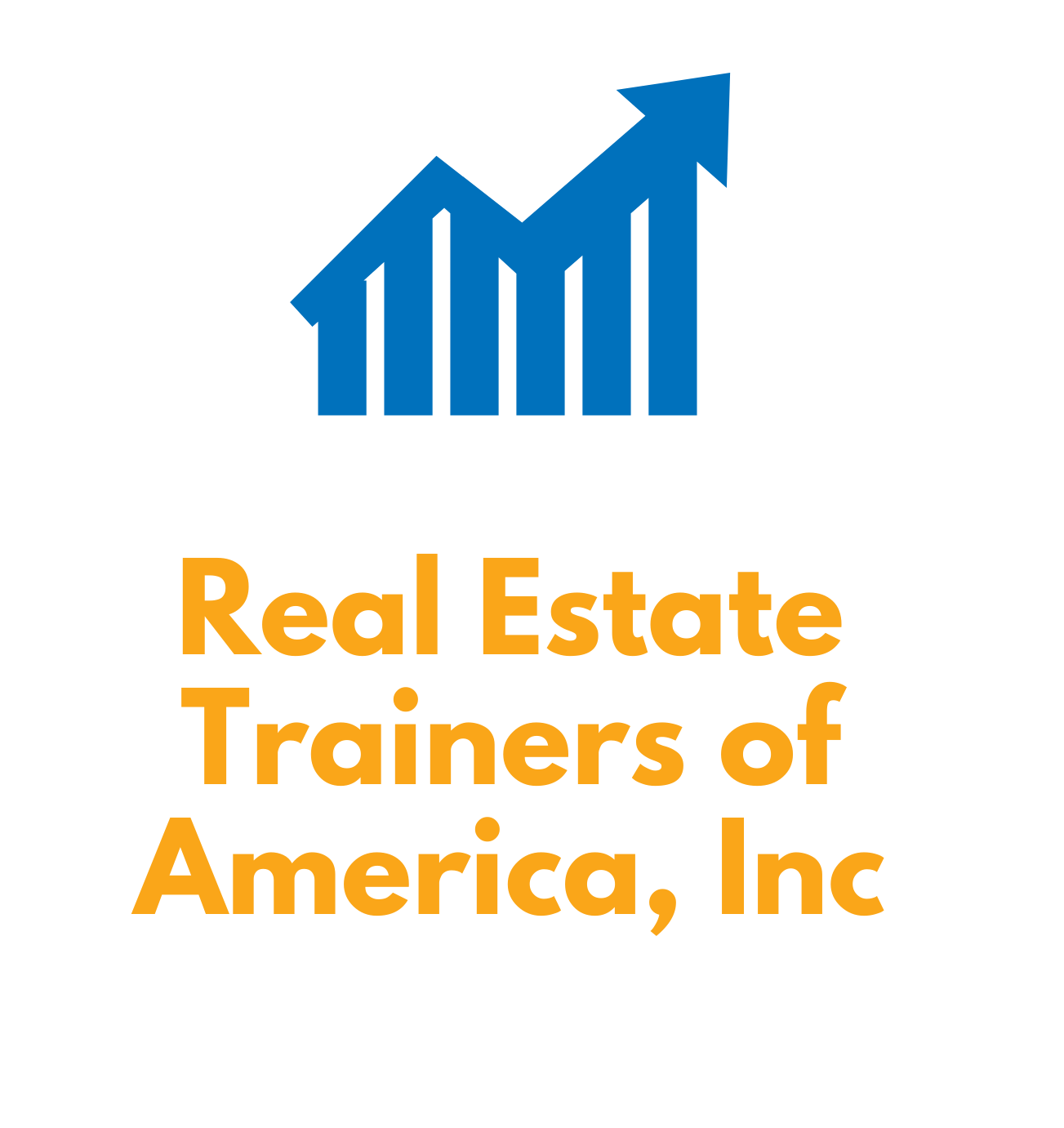 Real Estate Trainers of America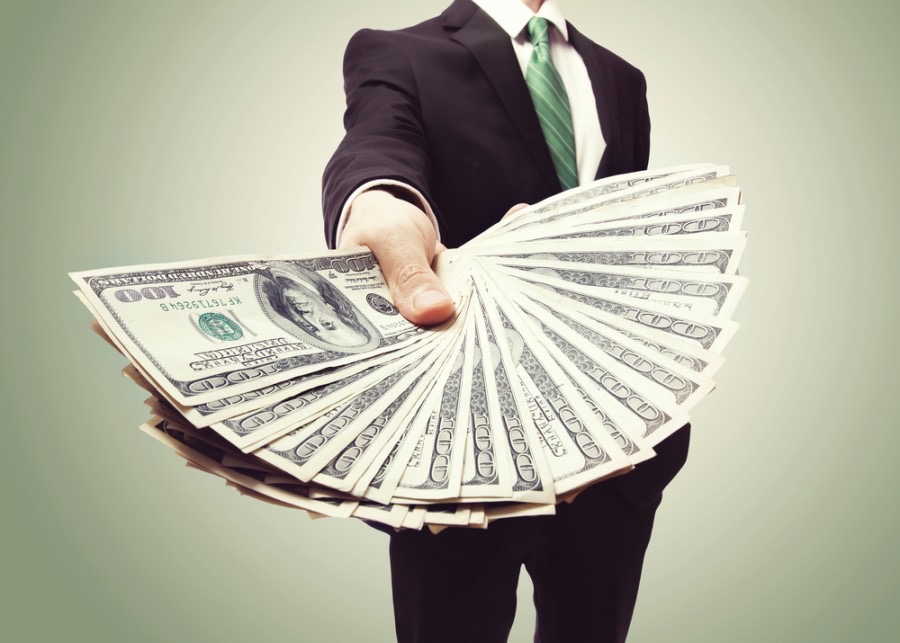 Fast Start:
Little Money to Big Money
Only $397 per month! (3 month minimum commitment)
You get:
1. One weekly mentoring call up to 30 minutes
2. Custom Marketing Video
3. Weekly marketing content
4. Faster Cash Guide
5. Real Estate Evaluator Tool

You need to take action today if you want results today! This powerful basic approach to earning as you learn doesn't require good credit or much cash but can produce big results!

Like any program, you get out of it what you put into it. Even 25 years of experience in real estate can't
guarantee results, only you can do that by following a proven system.

​​​​​​​Additional support available for additional fees.



*All consulting time is calculated or credited, in 15 minute minimum increments.
JV Partnering


$3,000 deposit gets you started.

If you are serious about earning in real estate and have cash or credit to place towards a deal, you can start buying rental homes or flipping properties.

Steps:
A. We have a consultation call to discuss your interests and how we could work together.
B. If you like what we have to offer, you sign a JV contract and pay the deposit.
C. We begin evaluating deals, Day 1!

Rules:

1. To learn, you must do. You must be actively involved in the process, we don't manage your money. You will pay contractors direct. You will pay the closing agent direct. Your name will be on title. You will pay the insurance. You will pay the utilities.
2. We will show you how to analyze a potential market, you make final say where you conduct real estate
3. We show you how to find and vet a team-we don't provide financial, tax, legal, or accounting advice.
4. The deposit is applied towards completion of your first deal, but if you don't complete a deal, then the deposit is applied toward the training. In either case, the deposit is non-refundandable. 5. We do not guarantee results, it is real estate, there is risk. We minimize the risk by working together using a refined, proven process.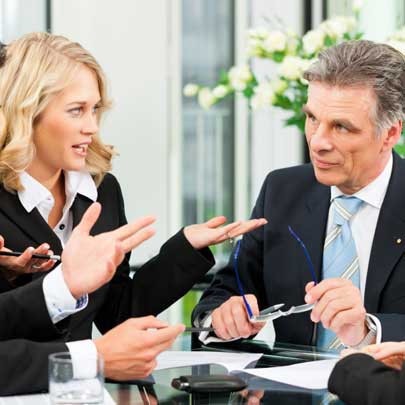 Traditional Mentoring
Prices vary depending on service you desire.

Local on-site training. This is where we meet you in your area of choice for 2 or more (8 hour) days of personal real estate consulting. Ask about pricing.

Shadow training. This is where you can visit one of our master real estate partners in his or her own area-where they are actively working on deals. Observe the typical day in a life, looking at deals, evaluating deals, talking to team members, and more!

​Traditional Course training. You can receive weekly mentoring calls to support a traditional learning real estate course.

Custom Options. We are active real estate professionals, so let us know what you believe would help you and we can customize a program for you.

*All consulting time is calculated, credited, or billed in 15 minute minimum increments.



Our Success is proven in your success!

Adam Leffler, PhD has been a Realtor (not currently), active real estate investor, or real estate trainer since 1996! I have worked with Carleton H Sheets, Robert Kiyosaki, Ron LeGrand, Robert Allen, Armando Montelongo, Scott Yancey, Doug Clark, and many others. Dr Adam has taught students (in-person) in the USA, Canada, Australia, the UK, and elsewhere. Dr Adam currently rents or flips property in GA, AL, and MS. Other qualified and experienced professionals help support this learning program.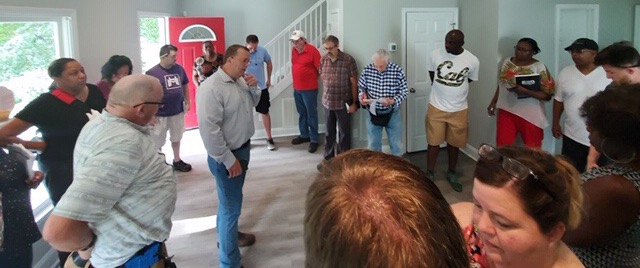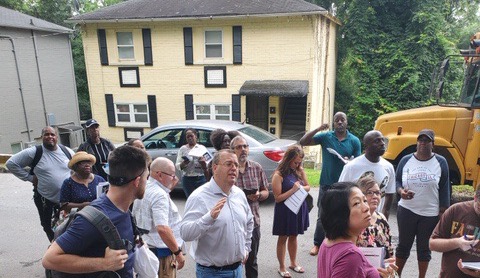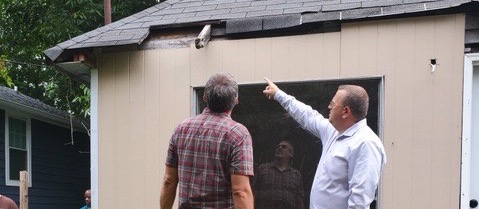 Act Now! Earn while you learn. Action on Day 1!
Contact us Today!
​470-207-9888
Testimonials
See why my clients love our training!
P. Lavonne B.

Adam was an excellent trainer, He was professional and communicated in a way we could follow and understand the material.

Jerome L.

Adam is a great trainer with a big heart. A lot of patience. Attentive to all our needs and questions.

Douglas C.

Adam is a great instructor with tremendous patience and the ability to answer confusing questions. He was very thorough and took the time to break down every section of the process.

Tuan D.

Very knowledgable, helpful, clear and say to understand.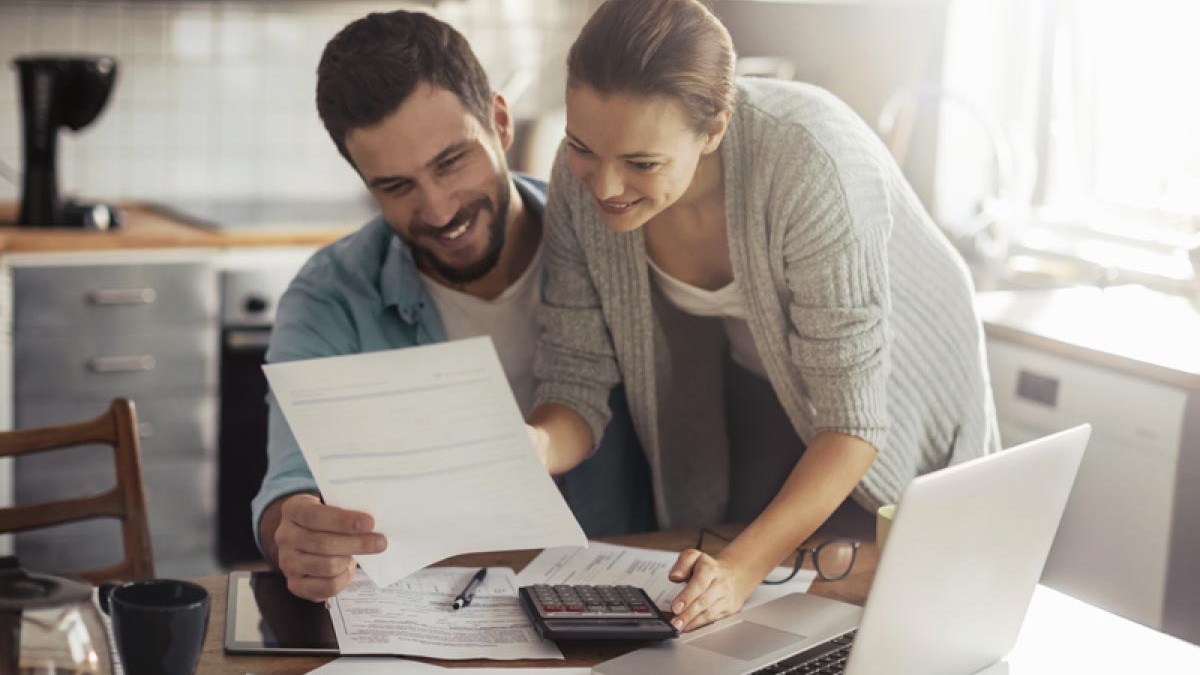 A More Meaningful
Learning Experience
An active real estate investor and experienced trainer, Adam also holds a PhD in education because he loves teaching, sharing, and helping others to succeed. You simply buy access for the time and resources you need.
Call Us Today At 470-207-9888
See Why Our Clients Rave About Our Training Services
Gwendolyn
This was by far one of the best decisions I've made. The information is definitely worth its weight in gold. Excellent trainer.


Call Us Today For A Free Quote

323-940-3325
Frequently Asked Questions
How much is the training?

We are not like other real estate training programs. We want you to focus your resources on completing deals! Give us a testimonial and we will give you our time! Call us for more details.
What is the earn as you learn concept?
Once we agree on your learning plan, we begin evaluating real estate opportunities and processes on Day1! We want you working on real potential deals as soon as possible so you are more likely to learn and earn, right from the start.
What is the shadowing program?
We offer 1-1 time on the phone, but also in-person visits, and the opportunity to come visit one of our experts where he or she is working on real deals and shadow him or her for a time. To qualify, you need to complete the Real Estate Mastery program because we only want to help people who are serious about helping themselves. Costs depend on level of time requested.
Must read and accept terms of Disclaimer
The information and training herein is brought to you by Real Estate Trainers of America, LLC a real estate flipping, consulting, and education company. We do not sell a business opportunity, "get rich quick" program, or guaranteed money-making system. We believe, with education and active involvement in real opportunities, you can be better prepared to increase your activity and make decisions about real estate. We cannot and do not guarantee results, only YOU can guarantee what you will do and what you will achieve when you consistently apply a refind, proven system. We'll show you our system and you decide if its right for you. We do not make earnings claims, efforts claims, return on education claims, or claims that our education or consulting will make you any money. Our focus is to show you how you can improve and increase your activity. We do not promise results of any kind. Participating in real estate activity of any kind carries risk and it is possible to lose some or all of your money.
Although we are delighted to partner with you in your learning and increasing marketing activity, the education and consulting provided is general in nature, and may not be appropriate for all individuals. It is highly recommended that you supplement your activity with licensed professionals regarding securities, real estate, and other investments. We are not a licensed broker, registered investment advisor, tax accountant, or law firm. It is highly recommended that you consult with appropriately licensed experts before engaging in any specific real estate transaction. The Company's hired presenters, educators, consultants, and staff may hold various registration and licensing, but they do not operate in such a capacity, as agents of the company. We provide training and resources, you need to decide if its right for you.
Please be aware that the education and consulting may include case studies and hypothetical examples that are used for illustrative and education purposes only. You should not view such illustrations as common or typical. Each participant and circumstances of real estate activity are unique. Customer results vary significantly and depend on many factors such as market conditions, and individual effort, time, and skill of the student. For more information, please contact us directly.
Easy To Find & Convenient Hours
Opening Hours
Monday 9AM-4PM
Tuesday 9AM-4PM
Wednesday 9AM-4PM
Thursday 9AM-4PM
Friday 9AM-4PM
Saturday Closed
Sunday Closed